All Is Not Yet Doomed
17.01.2009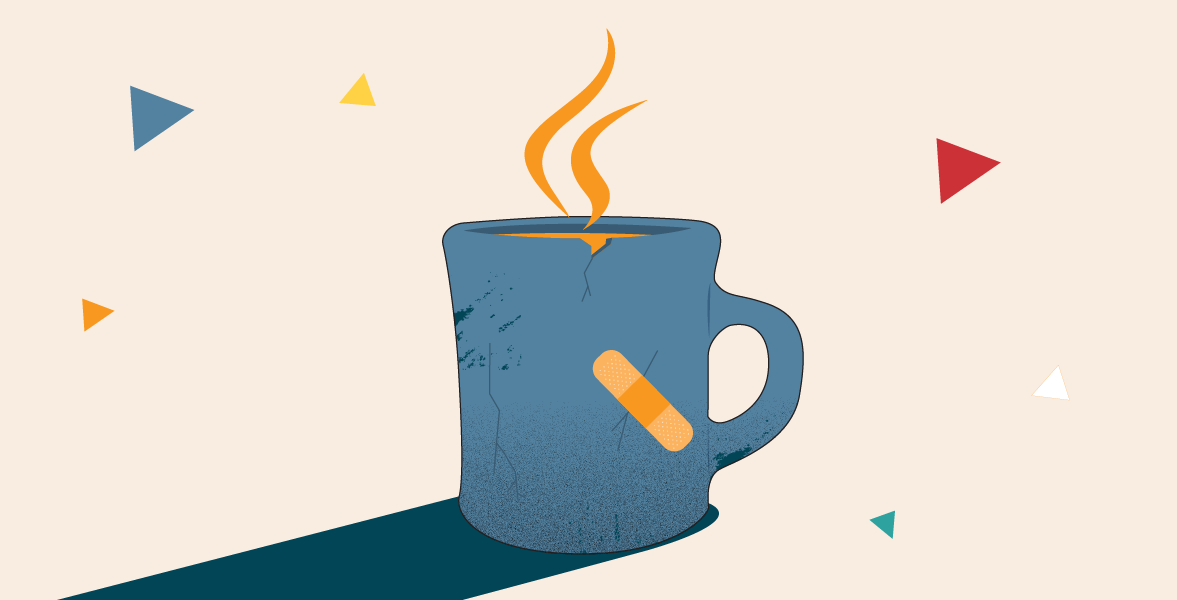 I really wanted to try this turn-buttons-into-earrings craft over the weekend.  Reading the post, it seemed like something that couldn't end in a trip to the emergency room even I could do.
So, Friday after work, I went to the A.C. Moore Craft store; despite the fact that Friday night shopping trips almost always lead to some sort of fibromyalgia episode for some reason (possibly built-up exhaustion from the work week added to an hour or two browsing on my feet), I was enthusiastic and in good cheer.
All I needed were the button shank remover, the earring posts and nuts, and of course, the buttons. It seemed like a fairly short, easy list for a craft store.
A. C. Moore doesn't carry a button shank remover, then asked a sales person, who then also searched the professional after I showed her the image of the one in Tanya's post. Yet, somehow, I thought, "O.K. Fine, I'll just check somewhere else on my way home." After all, it was just one thing on my list. No need to despair.
Then I began the hunt for buttons. I should have kept a hold of that sales clerk. I looked all over the store for buttons and finally had to ask. That same sales clerk brought me to the very back of the store where there was a spinning rack of what should have been buttons, but it was empty. The manager said they had placed several orders for buttons but for some mysterious reason they had stopped receiving any a few months ago. Really, a craft store with no buttons? I thought, "O.K., I'll get them where I get the button shank remover." It wasn't a complete disaster yet.
So I went over to the beading supply section to get the earring post pads and butterfly nuts. I can only wear sterling silver and sometimes surgical steel; otherwise I have some sort of allergic reaction — a tip: coat your earring post with clear nail polish to reduce the chance of an allergic reaction from metal. I looked around; there were lots of pretty shiny things to distract me — blue things, silver things, pink and purple things, orange things, but there were no silver earring posts. I don't think there were even gold earring posts. I even looked for clip-on backs for my mom, but no.
I was reminded of a fortune cookie an acquaintance once received: "All is not yet doomed."
By that time, having worked all day before hand, I was very tired and extremely hungry. It was getting dark outside and I hate being out after dark. I knew that there was a Pug at home that would be doing the peepee dance and also wanted his dinner.
I decided it was better to live to shop another day.
I gave up and went home (several towns away) and I did no crafty things this weekend, nor do I feel as if I'd been productive. In fact, I just feel a year older having turned 39 on Saturday. Next weekend I am going up to Topsham to run errands and there is a Joann's Fabric there. I have a new hope that there will at least be buttons.