Healthy Snacking Can Bridge Nutrient Gaps
28.08.2019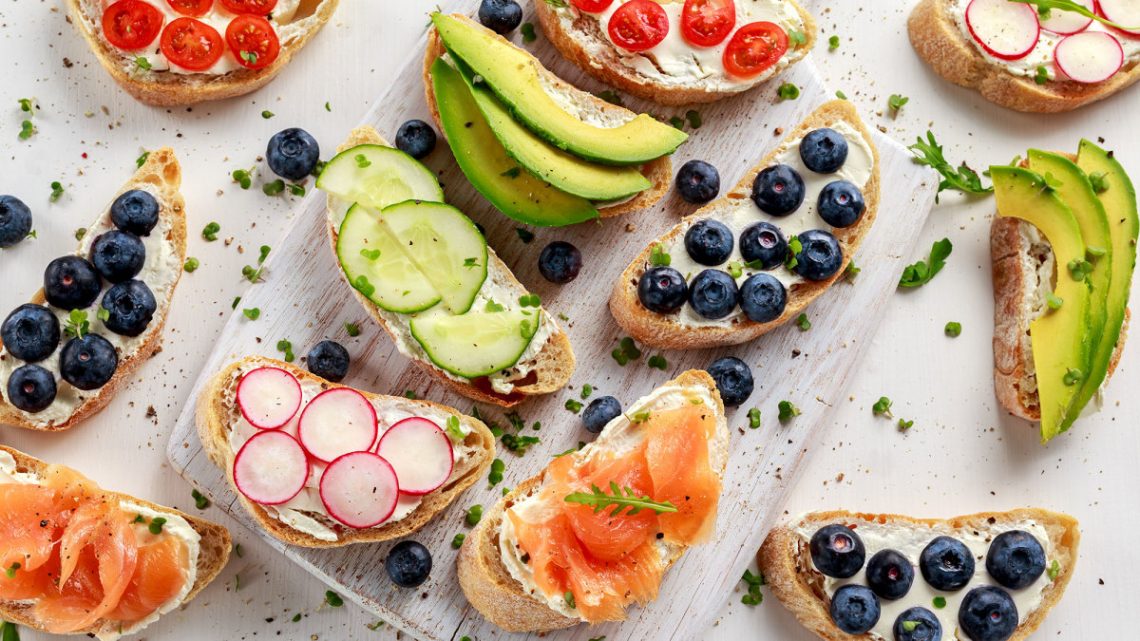 In the United States, snacks provide nearly a quarter of the calories that a child consumes in a day1. Unfortunately, children are consuming high-calorie, low-nutrient snacks, which contribute to caloric intake while adding little value to their nutritional needs. 
Nutrient gaps exist, and the primary nutrients of concern are calcium, potassium, vitamin D and fiber. To help bridge nutrient gaps, instead of considering snacks a treat, they should be considered mini-meals. This provides children with an additional opportunity to consume foods rich in important nutrients, which supports their overall health and development.
Although sweet and salty snacks are convenient and flavorful, they do not provide children with the important nutrients they need for proper nourishment, which may affect their ability to stay focused throughout the day. With the beginning of the school year underway, now is the perfect time for both parents and teachers to lay the groundwork for a healthy school year. Spending time teaching kids about healthy snacking has the potential to make a big difference in what a child chooses to consume.
Why Eat Healthy Snacks?
Healthy snacking can be easy to teach. Dairy Council of CA creates science-based educational materials that are designed to encourage healthy-eating behaviors and attitudes at every grade level. Supplementing the free educational classroom curriculum, Dairy Council of California offers free videos that teach concepts such as healthy snacking, healthy breakfasts, the importance of eating from all food groups and more.
Improving Kid's Snack Choices
Many children are unable to consume all of the nutrients they need during breakfast, lunch and dinner, which makes snack time an important opportunity to provide them with nutritious foods that can bridge the nutrients missing in the American diet. A simple way to boost nutrient density and fill in nutrient gaps is to provide children with nourishing snack items from the different food groups.
Focusing on whole foods from the food groups that tend to be under-consumed (fruits, vegetables, dairy, whole grains) can help children get all the nutrients they need for their growing bodies. Better yet, combine two or more foods from different food groups to create a mini-meal, such as apple slices and cheese. Once children become accustomed and more familiar with the variety of foods offered by the food groups, they will develop a preference for the taste of these healthy snacks.
Smart Snacking at School
Criteria set by the Smart Snacks in Schools regulations dictates that food sold during the school day must meet federally regulated nutrition standards. These rules apply to all foods sold on campus, including a la carte items, school stores and vending machines.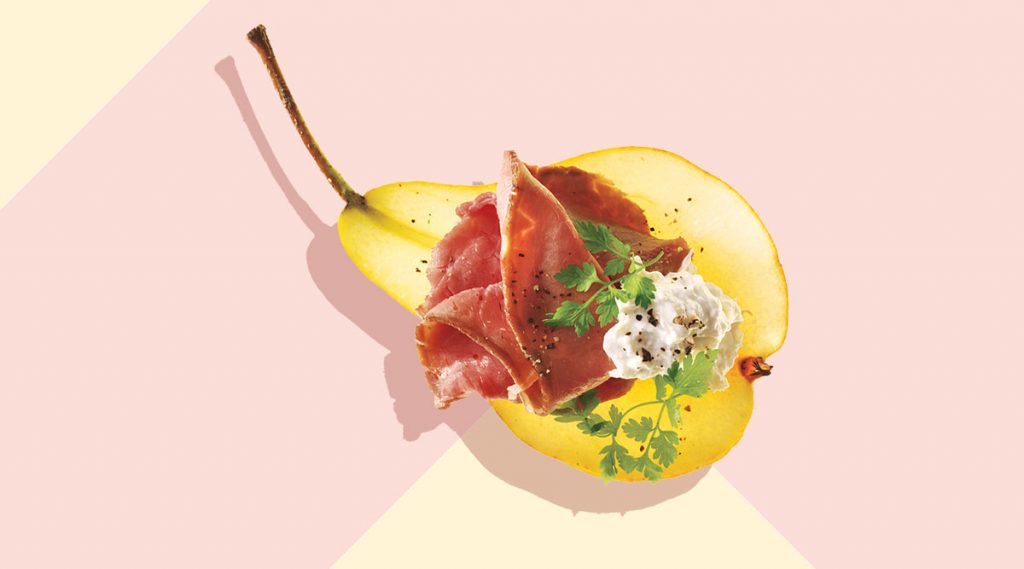 Teachers can extend these school-wide policies by establishing a healthy classroom environment and teaching nutrition education in the classroom. The nutrition curriculum created by Dairy Council of CA has integrated videos and activities for K-12 students that start this dialogue.
Smart Snacking at Home
Creating fun, tasty and nutritious snacks at home can create a lifelong pattern of healthy eating in children. Making quick smoothies from frozen fruit, creating lists to plan healthy snacks throughout the week or pairing indulgent foods with healthy ones can ease families into eating healthier. Healthy Snack Ideas for Kids provides families with additional ideas to get started.
Making the healthy choice the easy choice is important. Learn simple tips on how to set up the kitchen with Nine Hacks for Healthy Snacks, which promotes healthier snack choices for kids and adults.
Coupling nutrition education in school with healthy options at home will empower children to live a healthier lifestyle. Teachers can start by showing simple nutrition videos to their students and use lesson plans to plant the seed of lifelong healthy eating choices in their students.